Alfisti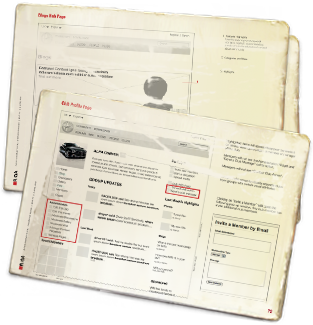 June 2009
Client
Alfa Romeo
Responsibilities
Interaction design
Description
When I joined R/GA this was the first project I worked on along side Ilia Uvarov, the creative director of Interaction Design. The brief was to create an engaging multi-national social network specifically catering for customers of Alfa Romeo.
Building on the work Ilia had already done we spent the following weeks completing the documentation for the site which was built on the framework of an off-the-shelf social networking platform. We utlised the available widgets, customising them to our requirements and worked with the engineers to expand the offering of functionality.
At the end of the process we produced an in-depth set of documentation which was supported by wireframes and flow diagrams.