Introduction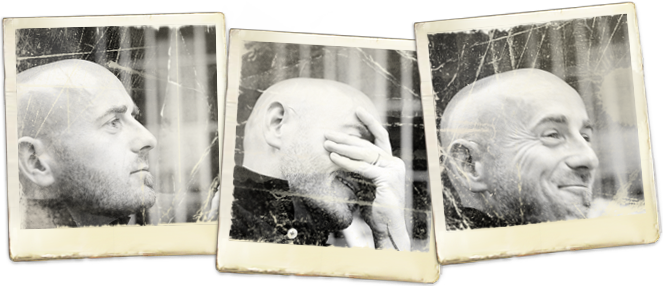 My name is Ben Leedham and I have been professionally designing digital interfaces since 1999.
Born in London, I studied in Southampton and Manchester, and after various adventures I returned with my wife (then girlfriend) to South London and have since had two daughters.
Following university I pursued a career as a graphic designer and was given the chance to join a start up new media agency where I learnt how to apply my skills to the web. Initially focusing on Flash design and development I then put my hand to front-end development to support my visual design.
When I joined LexisNexis I was introduced to user centred design methodology. Over the five years I was there I learnt the processes and understanding of information architecture which I have been able to combine with my visual design and development knowledge to offer a broad set of skills that allow me to take projects from proposition to delivery.
Like all passionate designers I love all disciplines of design, especially fashion and interior design. I actually have more pairs of shoes and a bigger wardrobe than my wife!
Beyond design, my biggest passions are cooking and keeping fit. I believe exercise plays an important role in keeping your mind, as well as your body, sharp and energised. I cycle daily as well as run, and also swim when I can to keep in check for triathlons. I enjoy football too, but keep that to spectator level.